Study conducted by
The Caruthers Institute is a nonprofit, nonpartisan think-tank that conducts research, crafts solutions and leads advocacy on emerging issues for the purpose of data-driven social change. Based in St. Petersburg, Florida, the Institute believes important policy decisions should be made based upon data – not ideology, partisanship or political influence.
Study author Dewey Caruthers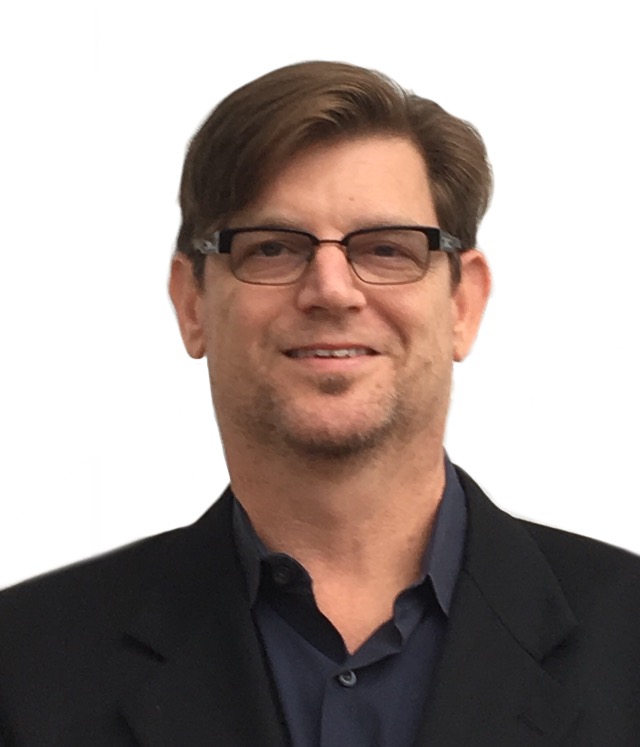 Dewey Caruthers is a recognized thought-leader and researcher on emerging youth issues in the areas of juvenile justice, obesity and education. He authors national, state and local studies; speaks at conferences throughout the nation; and regularly writes op-eds for daily newspapers.
His work has been funded by national, state and local foundations; children's hospitals and hospital foundations; state and local government agencies; and private-sector companies. Additionally, his program models have been evaluated by major universities and independent evaluators.
Dewey has graduate business and an undergraduate journalism degrees.