December 2019
Stepping Up:
Florida's Top Juvenile Prearrest Diversion Efforts 2019
Florida leads the nation in prearrest diversions for arrests for common youth misbehavior
Yet there is huge room for improvement as The Sunshine State continues to arrest thousands of children each year for minor violations that in previous days resulted in a trip to the principal's office or a call to parents.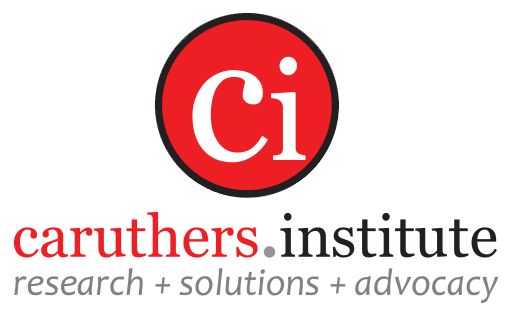 The Caruthers Institute is a nonprofit, nonpartisan think-tank that conducts research, crafts solutions and leads advocacy on emerging issues for the purpose of data-driven social change.
Based in St. Petersburg, Florida, the Institute believes important policy decisions should be made based upon data – not ideology, partisanship or political influence.